RESEARCH
---
Of the countries in the Andean region, Ecuador is the one who presents the most diversity. Despite this, the scientific information that is produced is very limited, generating a problem in different fields of action for conservation.
Taking into account the importance of research and scientific diffusion as a vital tool for acquired knowledge and the establishment of clear and replicable processes in the region in activities such as biological management and wildlife veterinary medicine, Wildlife Foundation impulses the creation of their institute for investigation of wildlife.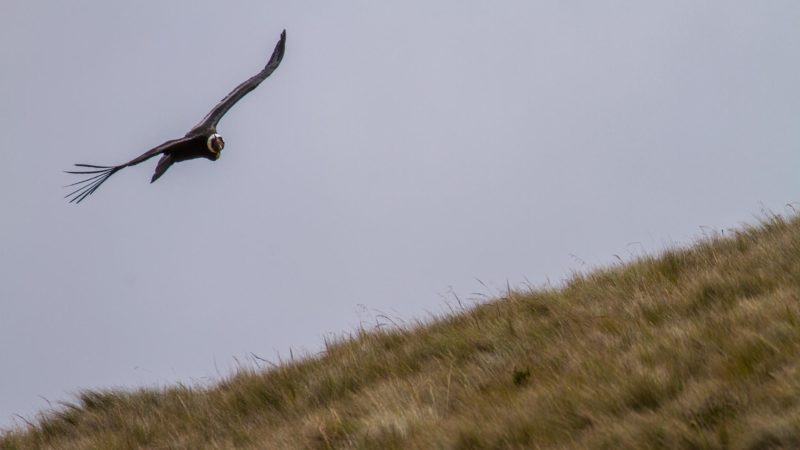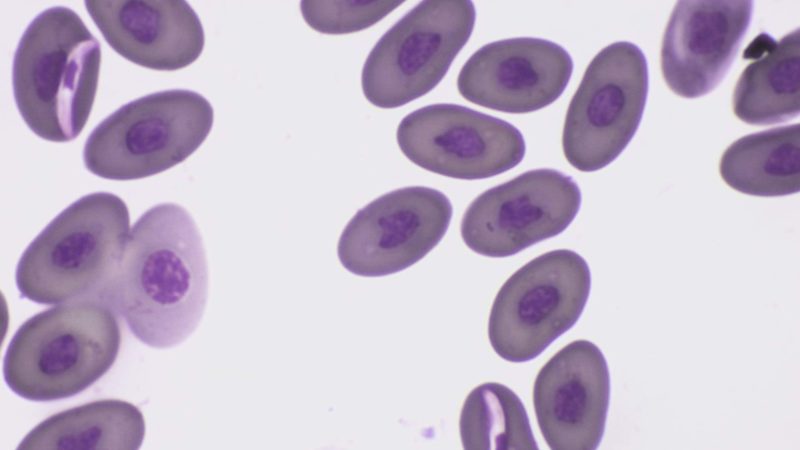 GENETICS
---
As the first center for veterinary attention dedicated exclusively to wild fauna, we will receive the rescued and seized specimens in the capital city and the surrounding areas, besides the hundreds of animals that come from different provinces to receive specialized veterinary treatment. This will allow us to obtain samples from these species to be used to generate a genetic database that will serve as a fundamental tool for relocation, liberation, treatment, and reference for biological processes, as well as conservation for the region.
STATISTICS
---
Upon the reception of the majority of the specimens who are victims of trafficking, hunting, and illegal tenure, the possibility to conduct statistical sampling on how many animals are seized, treated, rescued, rehabilitated, reintroduced and decease, becomes possible. This data will be the foundation to impulse a variety of conservation and research projects at a national level and it will serve as a tool for the environmental authority in Ecuador.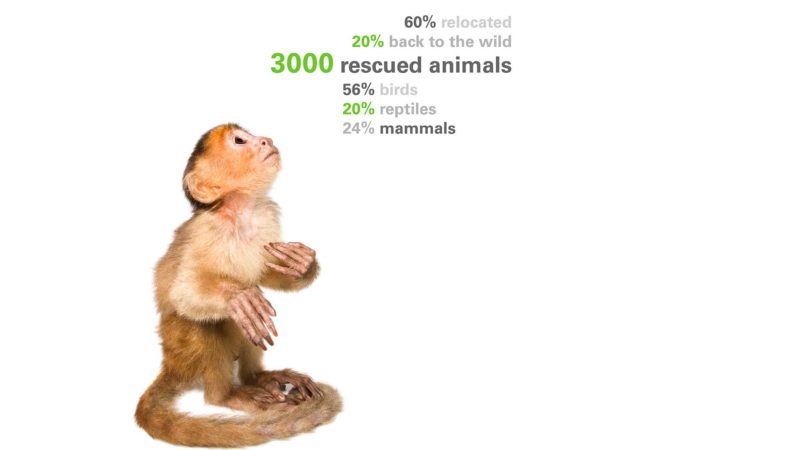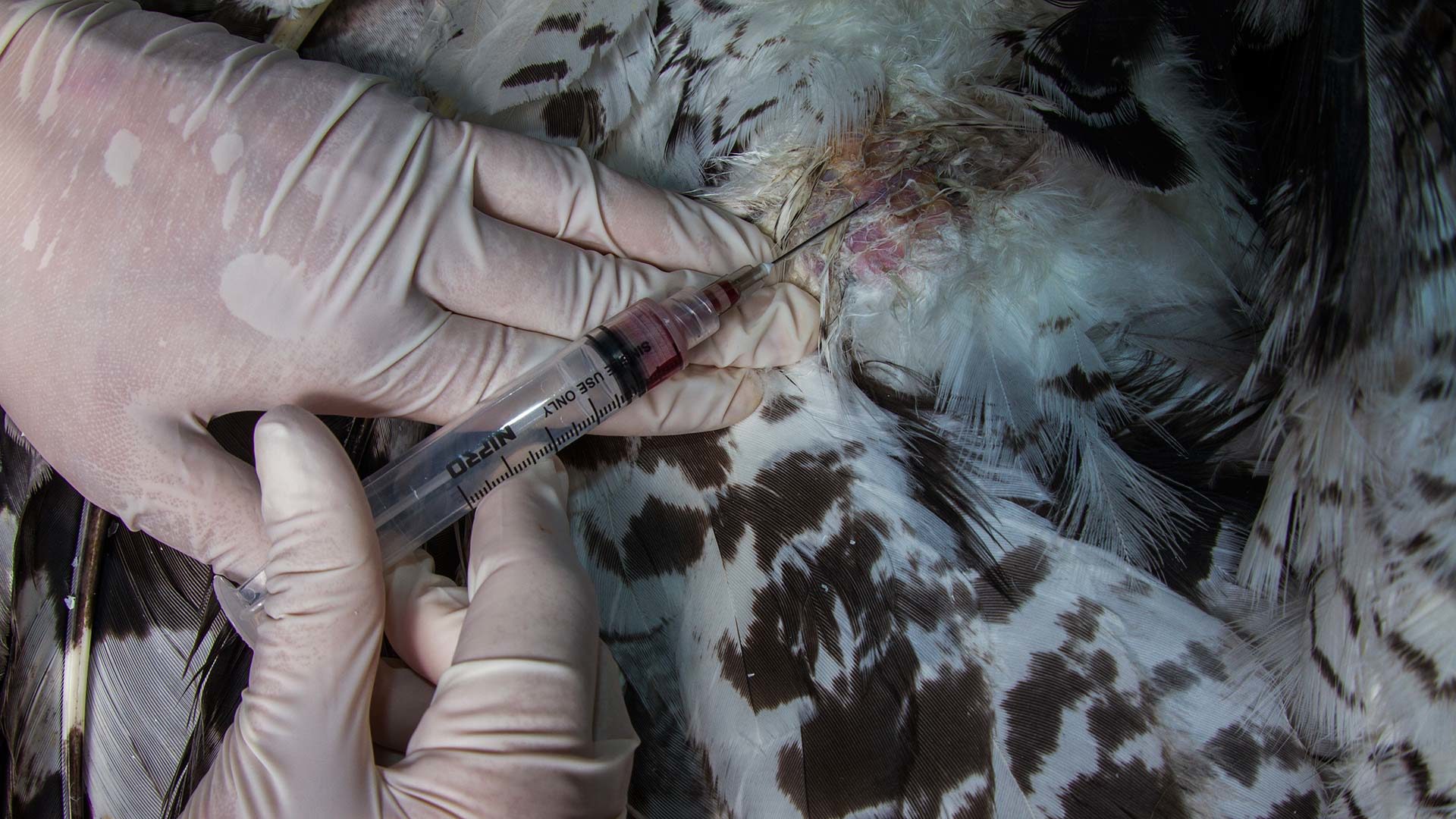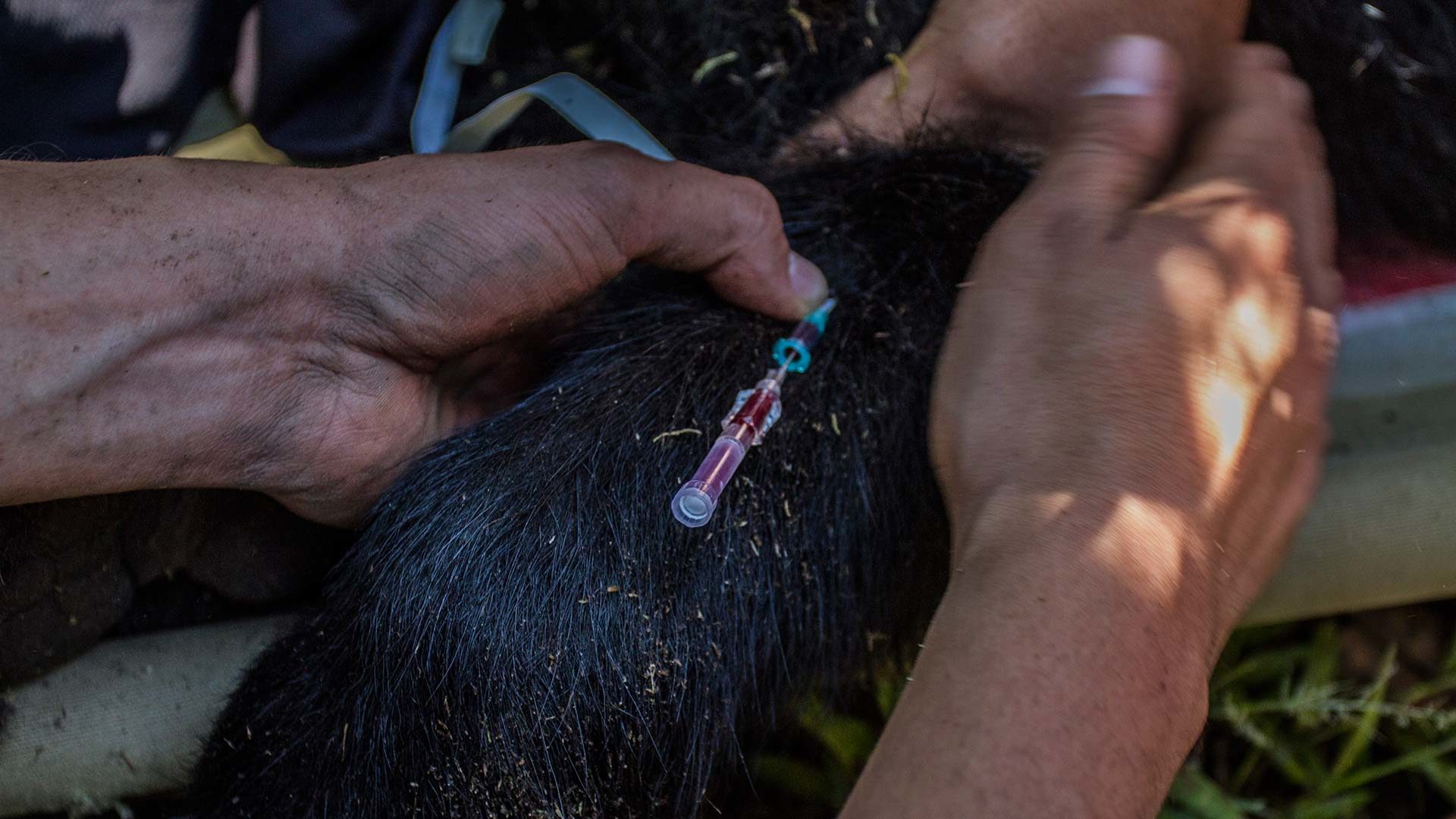 BLOOD PARAMETERS
---
The lack of information available on wild species limits the existence of a universal database with the necessary parameters for the treatment of these specimens. Having accessibility to bloodwork of these animals will allow the creation of hematological and chemical reference bank that will facilitate the treatment of diverse pathologies by the veterinary doctors dedicated to wildlife.