ECUADOR WILDLIFE FOUNDATION
TAKE CARE OF THE WILD ANIMALS AND ENDEMIC FLORA OF ECUADOR, THIS IS THE REASON WHY ECUADOR WILDLIFE FOUNDATION EXISTS.
---
We count on a multidisciplinary team of people who tend to the needs of these species in different areas: veterinary attention and rehabilitation of wild fauna; handling and propagation of native and endemic flora; education and training in conservation; and community development. We aim to overcome the problems that exist in the ecosystem in a comprehensive fashion, hoping to facilitate the coexistence between humans with animal and floral species.
Make a Donation
---
Wildlife Hospital.
With your help, we will build the first Wildlife Hospital in Ecuador. This 300 m2 center counts with areas for veterinary attention, areas for handling and open enclosures for a variety of species.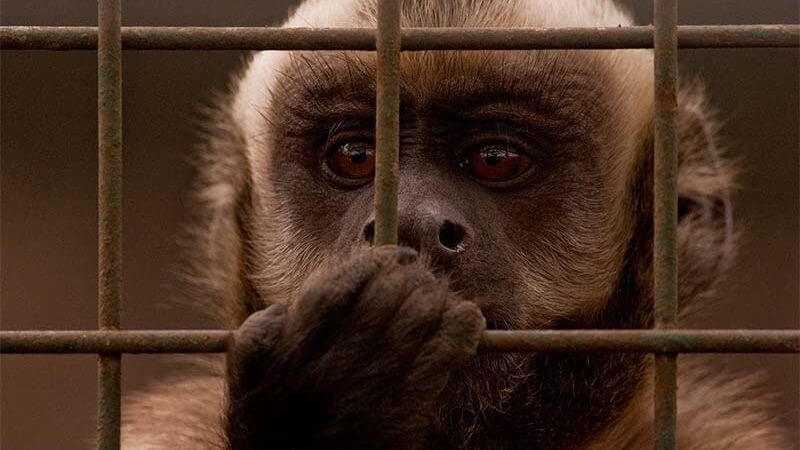 Our Work
---

Hectares of protected forests

Wild animals cared for since 2012

Endangered Native Plants Saved
GET INVOLVED
---
Lets save dogs and cats in Galapagos!
We have come up with a project to create a refuge center for domestic dogs and cats that are affecting the endemic species in areas of conservation, with the goal to give them a second opportunity at a good life under responsible care.